The Leading Badge Manufacturer in Australia
For over 70 years, Lega Recognition Solutions has been one of the leading badge manufacturers in Australia.
We are experts in custom badges, metal stamped or cast badges, medallions, key rings, plaques and so much more!

Our focus is to ensure that our extensive experience and knowledge translates into quality one of a kind products.
Our in house graphic designer is here to assist in making your unique vision into a reality and the helpful staff will ensure that each customer has a hassle free, outstanding experience.
Our Vision
Our vision is to ensure that all our products we make for our customers adds value to your business, meets your specific needs and truly represents you in the marketplace, in a way you will be proud of. 
When we supply you with a product, our highly trained team will take the time to ensure your complete satisfaction. 
It's our aim to understand what you need and how you wish to use our products, to ensure what we supply is totally right for your particular application and always exceeds your expectation.
Professional Team of Custom Badge Makers
By providing our staff with a safe caring environment in which to work and prosper, by employing the most up to date design and manufacturing methods and working within systems and guidelines of the highest industry standards, you can be assured the team at Lega will always treat you in an honest ethical and totally professional manner.
With careful attention to the things that count, in making up our whole organisation, we not only strive to maximise the benefits to you, our customer, but also as an employer, our relationship with our many suppliers and the company shareholders.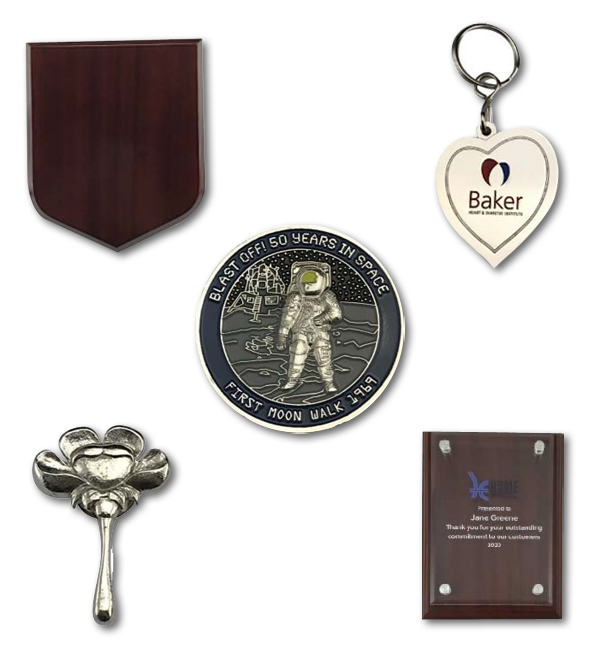 For enquiries, please visit our contact page or click the button to call us.